Competitions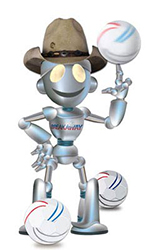 ​
The Cow Town Throwdown is Kansas City's off-season FIRST® Robotics Event. CTTD is a re-enactment of the previous year's competition, allowing teams to compete in a fun, friendly atmosphere and provides a positive experience in Robotics competition before the year's season begins.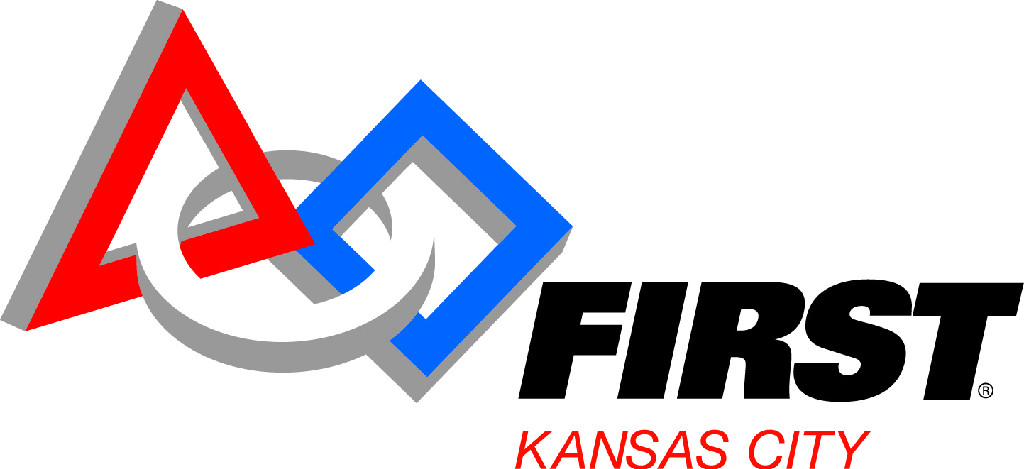 The Kansas City Regionals are held in downtown Kansas City, Missouri. They draw a number of teams from surrounding states including Kansas, Iowa, Oklahoma, and Illinois.
Dates for the Greater Kansas City are February 27,2020- March 1,2020.

The Oklahoma Regional are held in downtown Oklahoma City, Oklahoma. Held at the Cox Arena - SMG Convention Center.
Dates for the Heartland, March, 11 - 14, 2020
Championship
The first championship will be held in Houston, Texas.