Competitions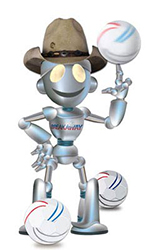 ​
The Cow Town Throwdown is Kansas City's off-season FIRST® Robotics Event. CTTD is a re-enactment of the previous year's competition, allowing teams to compete in a fun, friendly atmosphere and provides a positive experience in Robotics competition before the year's season begins.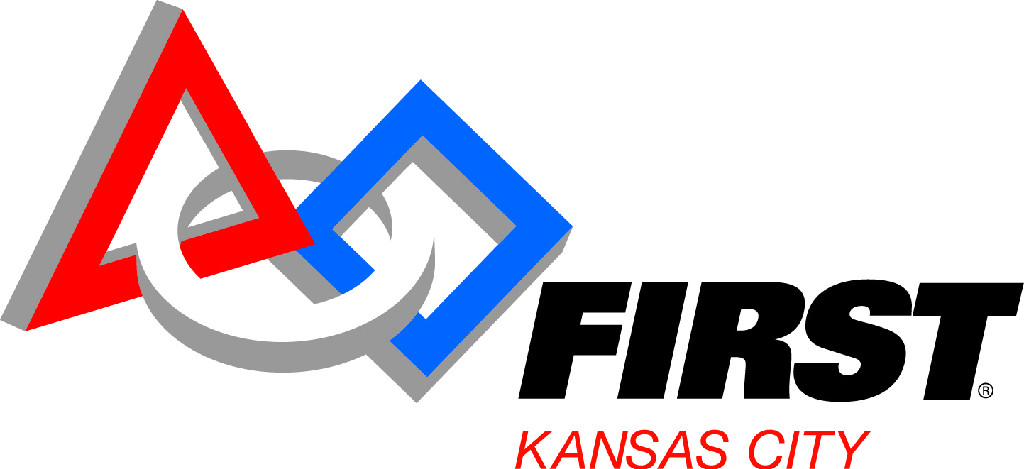 The Kansas City Regionals are held in downtown Kansas City, Missouri at Hale Arena. They draw a number of teams from surrounding states including Kansas, Iowa, Oklahoma, and Illinois.
The Arkansas Regional will be the second regional team 1764 will attend this year.
Championship
The first championship will be held in St. Louis Missouri